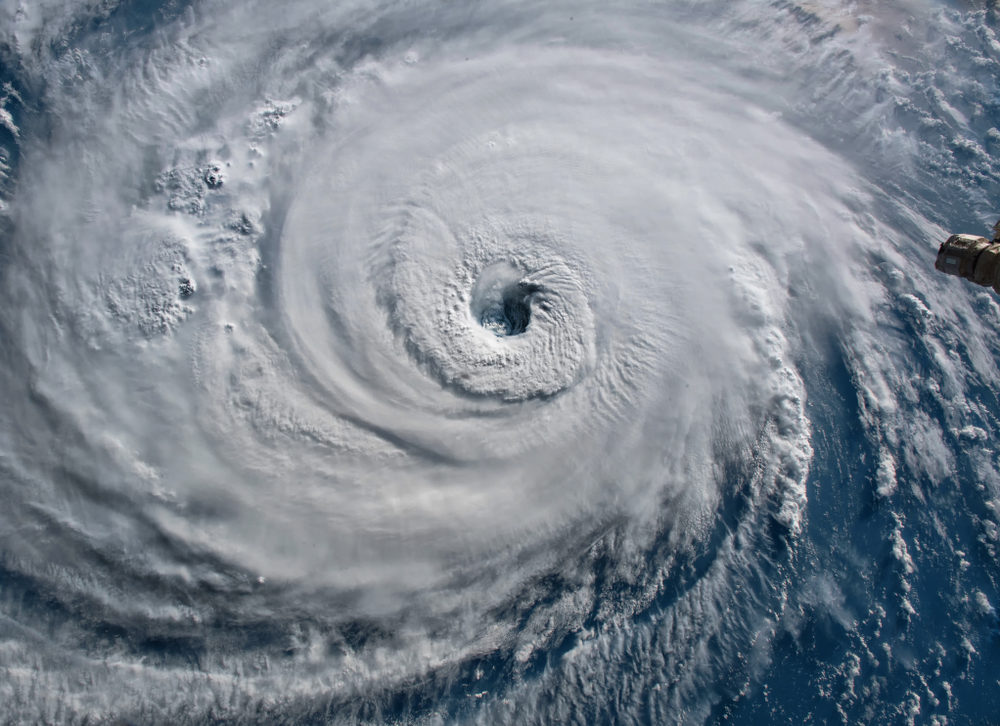 When hurricanes make landfall, they leave devastation in their wake. Communities in North Carolina ranging from the Outer Banks to Wilmington are often damaged by heavy winds, soaking rains, and rising tides.
Fortunately, many of the people affected by these disasters can obtain property insurance covering their homes, cars, and businesses. While this insurance should clearly provide compensation in the event of a loss due to a natural disaster, insurance companies make their profits by collecting premiums but failing to pay claims.
North Carolina hurricane insurance claim denials could mean disaster for a policyholder's finances, which is why consulting with a knowledgeable lawyer might be crucial. Regardless of the company's stated reason for a denial, this refusal to pay can devastate a person's life. A dedicated attorney could consult you on how to fight back to get the coverage you need, including filing a hurricane insurance claim.
Matthew does not want insurance companies to take advantage of people who may not understand their rights when they have been hurt in some way by no fault of their own. Matthew works hard to ensure that insurance companies give to these harmed individuals the compensation that they deserve. Matthew believes that intense work and focus combined with critical legal analysis can allow him to bring strong results for injured people.